You have the business.
We have the solutions.
Campaining

corporate branding

Radio and television advertising

webdesign

fair & shopdesign

politics and communication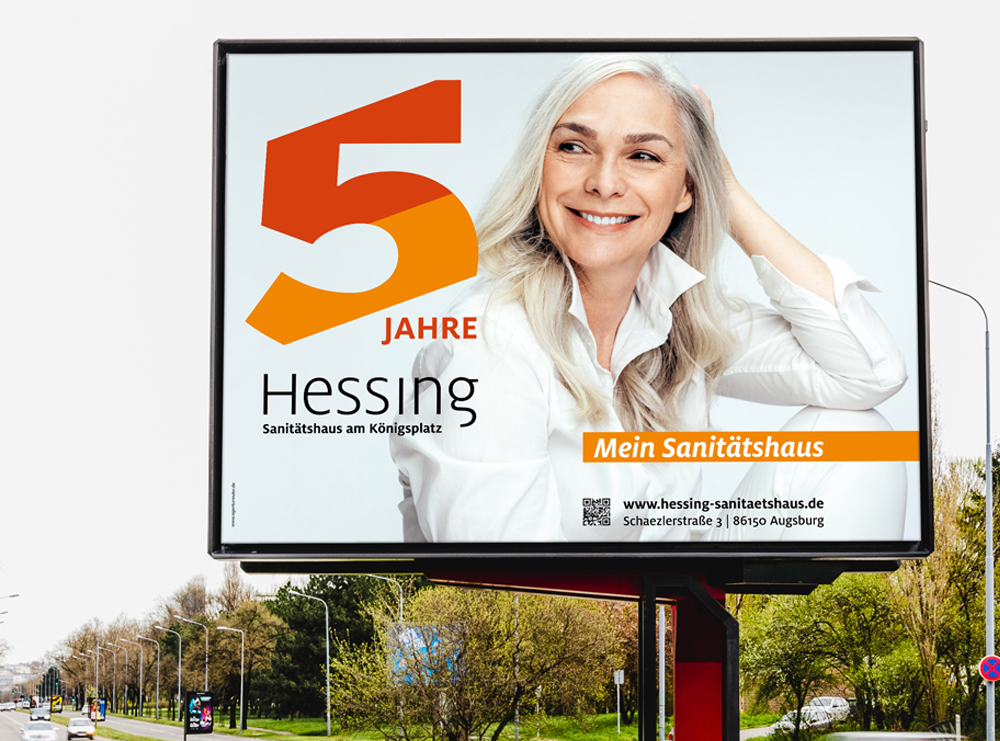 We are a dedicated team of creative minds, strategic thinkers and marketing experts who are specialized in communicating your message in a memorable and impactful way.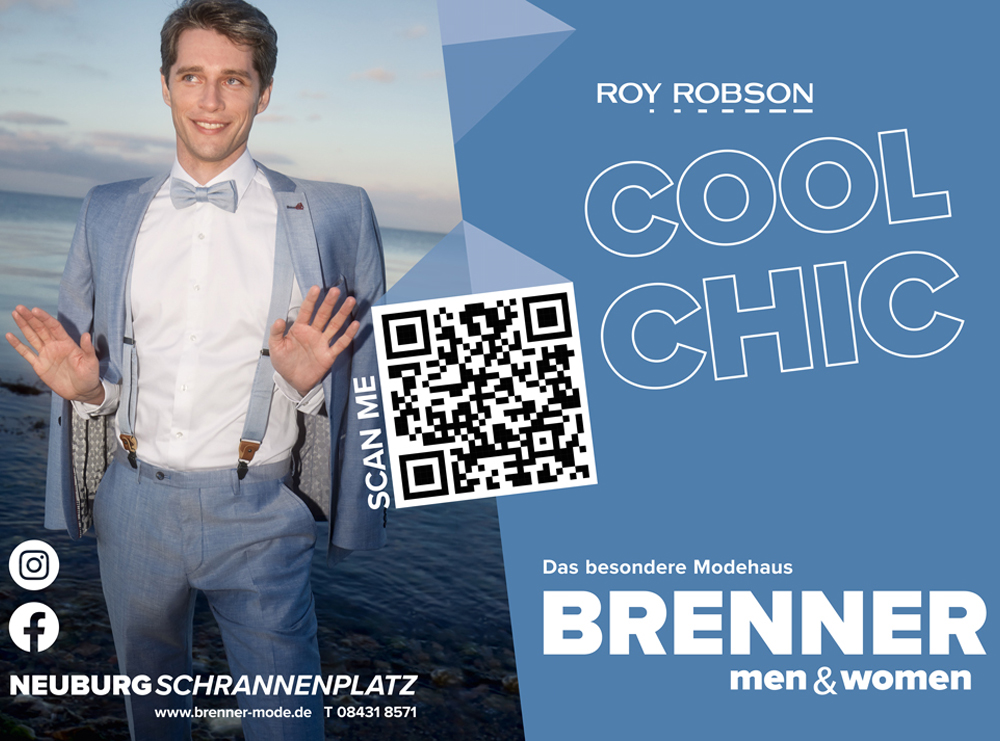 Our corporate branding approach is based on an in-depth analysis of your company, your target group and your competitive environment. We take an in-depth look at your vision, mission and corporate goals to develop a clear understanding of your identity. Based on this, we develop a unique brand strategy that highlights your strengths, communicates your values and appeals to your target audience.
We are specialized in designing customized web presences that will represent your brand in the best possible way and achieve your online goals.
We understand the importance of a creative and functional website that provides a positive user experience and strengthens your brand at the same time. Working closely with you, we develop a custom concept that reflects your vision and brand image.
Video production and 3D animation
Strong performance for your brand?
Content, photo, video, audio productions. Storytelling for all social media platforms. Do you want your brand shine in all its dazzling glory? You want to leave a long-lasting impression on customers? Then STORYTELLING is exactly what you need!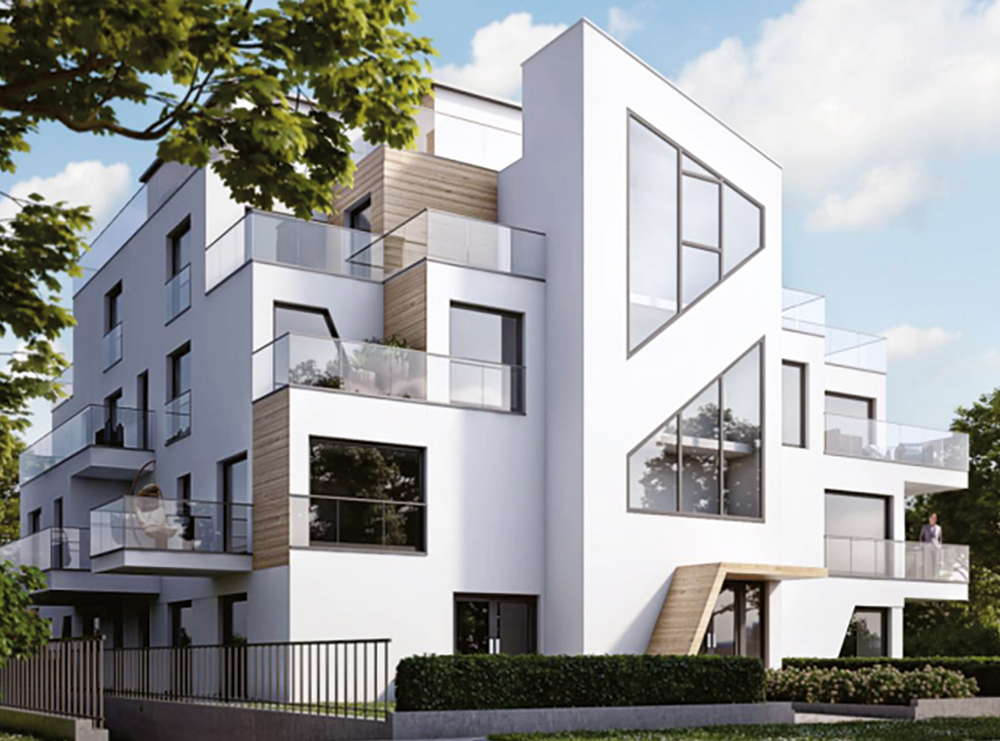 three dimensional animation
As experts in the world of virtual renderings, we offer a wide range of services to bring your architectural visions to life. With our help, you can present impressively and realistically, inspire potential customers and drive your project forward successfully.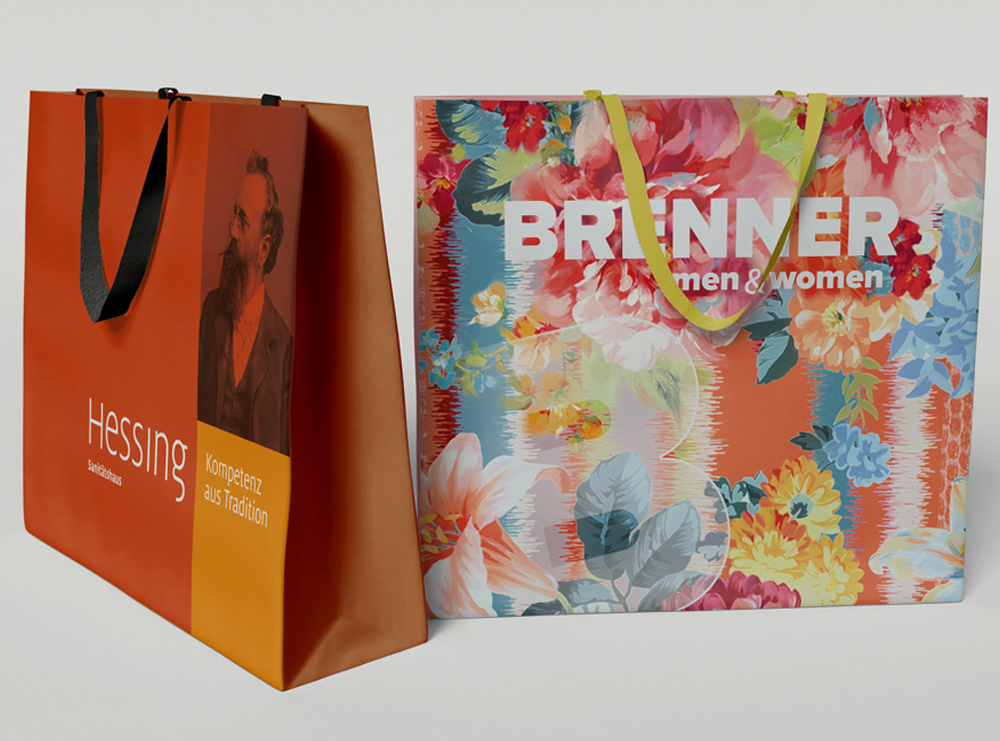 More "value" at no additional cost.
We maximize the brand value of bags. We stand for solutions that not only illustrate the brands values, but are visible messengers.
Our service does not end with the design process. We are also happy to deliver the finished shopping bag, ready for immediate use.
Let yourself be surprised by the price.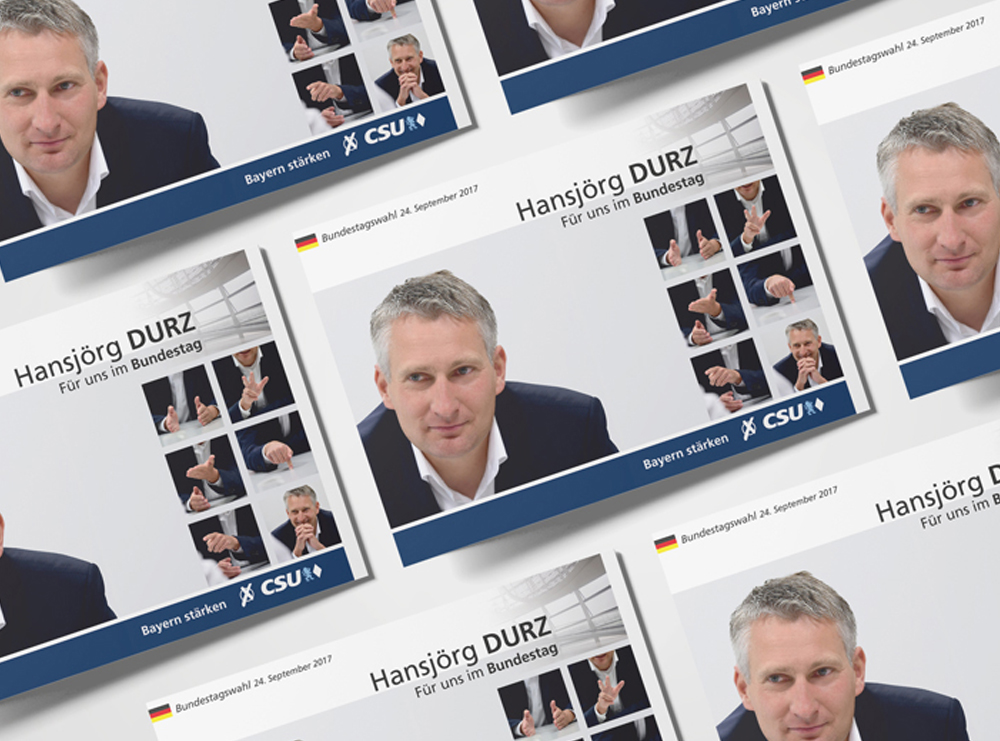 Our know-how is proven to be successful and efficient. The focus is on topic profiles, staging events and media strategy.
We don't get lost in the superficial, we build trust and participation.
We make the diversity and attractiveness of your city  visible for residents and visitors, strengthen your profile and that of your resident companies alike. Digital messages, interest groups and campaigns are part of our performance.
City marketing as a tool for local focus and constant visibility. We support your ambitions and make them unique. We represent your city - print and digital.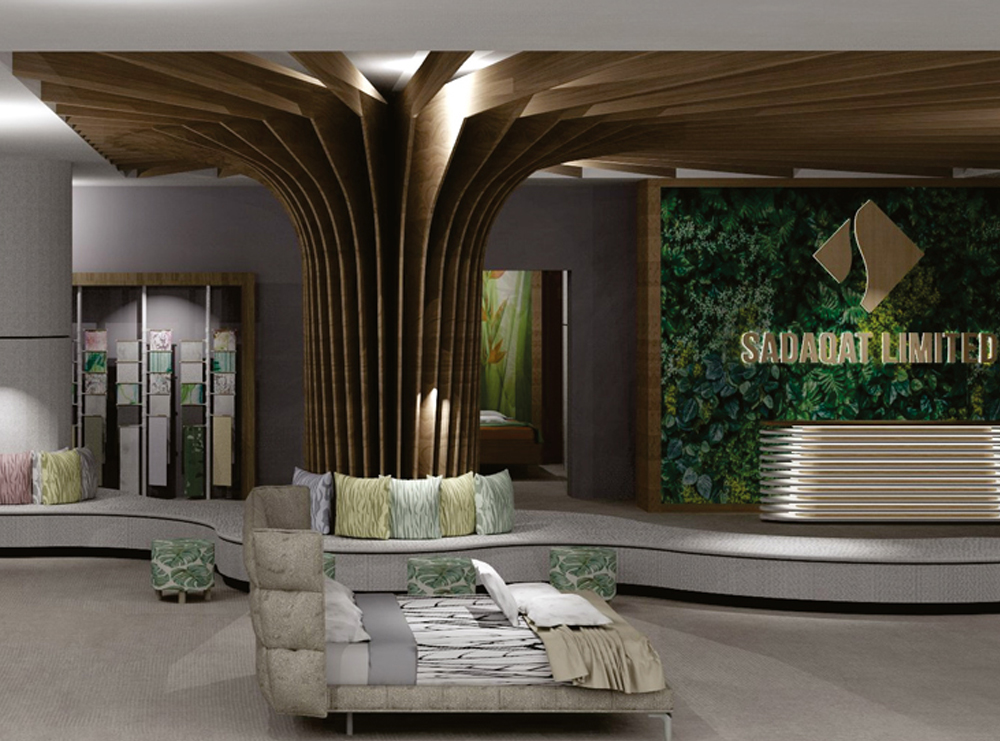 Design ist für uns kein Selbstzweck, sondern eine Plattform für Emotionen um Umsatz zu fördern. Die richtige Mischung aus Emotion und Ratio bringt die nötige Überzeugungskraft. Wir konzeptieren, gestalten Showrooms, Shops, Messestände und präsentieren in 3D fotorealistisch.